Do you know how you can keep your relationship going strong even as years pass by? Do you have an idea how you can survive the tough times that will surely put your relationship to the test? Needless to say, starting a relationship can be quite easy but keeping the relationship alive can be quite a challenge.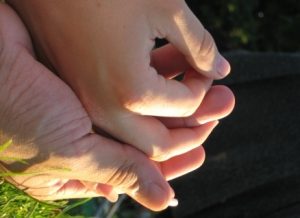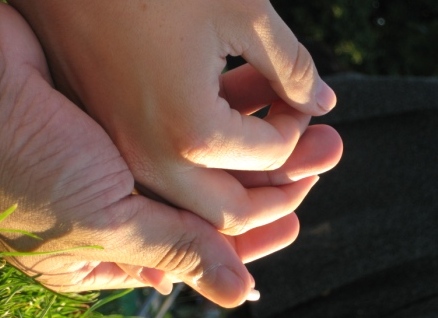 As such, you should be prepared to weather the storm together so you can come up stronger than ever. How can you successfully triumph against all odds? Here are some time-tested tips that can help you accomplish your goals.
Break the mold. It cannot be helped – couples have the tendency to develop a particular dynamics and they constantly repeat the same actions over and over again during the course of their relationship. Now, if you really want to save the relationship and inject a new life into it, you should start acting out of character, but in a more positive way. You wouldn't believe how effective this simple tip can be!
Find a common ground. Since you and your partner have distinct individual personalities, there will be times that you will have different tastes and opinions. To avoid any disagreements, you should talk openly to each other and try to find a common ground. With your opinions clearly laid down, coming up with a decision that will satisfy both of you will then be a lot easier.
Do not just focus on the negative. If you want to let your partner know about your grievances, please do so in nicer and more civilized manner. You can always let him know what bugs you without sounding too critical. How do you do this? Well, you can do this by injecting a positive remark in your complaints. Will that work? You bet it will!
Use the power of touch. Did you know that the simple act of touching can go a long, long way? Simple acts like holding each other's hands while walking, stroking your partner's arms while watching TV, hugging and other such seemingly innocent gestures can trigger your feel good hormones and strengthen your emotional bond. Let me tell you – this definitely works wonders all the time!
Have a healthy sex life. Let's face it – men feel more comfortable connecting with women on a physical level. They would rather express their feelings physically than engage in deep, boring conversations. Well, that's just the way it is so if you want to keep your man, you should keep your sex life active. Do not, under any circumstances, treat your partner as just another roommate. Do that and you can surely kiss your relationship goodbye.
Be more tolerant. Whenever your partner shows some annoying traits, try to find something good in it. It may be difficult to do this at first but once you get the hang of it, you will surely learn to appreciate your partner for who he or she really is. Remember, nobody's perfect. We all have our quirks and shortcomings so try to be more tolerant of your partner's flaws.
Take time to reconnect. It is so easy to lose ourselves in the midst of our busy schedules – and the fire of our relationships along with it. To avoid falling into this deadly trap, make sure to find the time to reconnect with your partner from time to time. You can take a day trip or just snuggle close to each other – with no TV, internet and cellphone to distract you.
Be there for your partner. While you may not always agree with your partner, you should make it a point to make him feel that he can always count on you – no matter what.
While there may be a lot of other ways to keep a relationship alive, these suggestions can surely be a lot of help so why don't you try applying some of these tips right now and see how it can help rekindle your passion? Believe me, you will be pleasantly surprised with the results!
Here's to your successful relationship,
Billy Baker
PS. If you liked this article please bookmark it below so others can read it – thanks 🙂